"I always design items wishing to create a strong bond between the user and the object; sometimes by a symbolic
gesture or a welcoming form, sometimes challenging the conventional design rules not in a harsh but in a smooth and tranquil way.
I design furniture and objects  that have nothing to hide, that are characterized by simplicity in their form and clearness
in their construction while aging works in favor of the object.
Continuously experimenting with traditional and contemporary making technics, seeking to push the aesthetic,
technological and craft's boundaries trying to meet users' needs and fulfill their expectations for high quality and durability."
Christina Skouloudi - Product Designer
Photographs by Giorgos Vitsaropoulos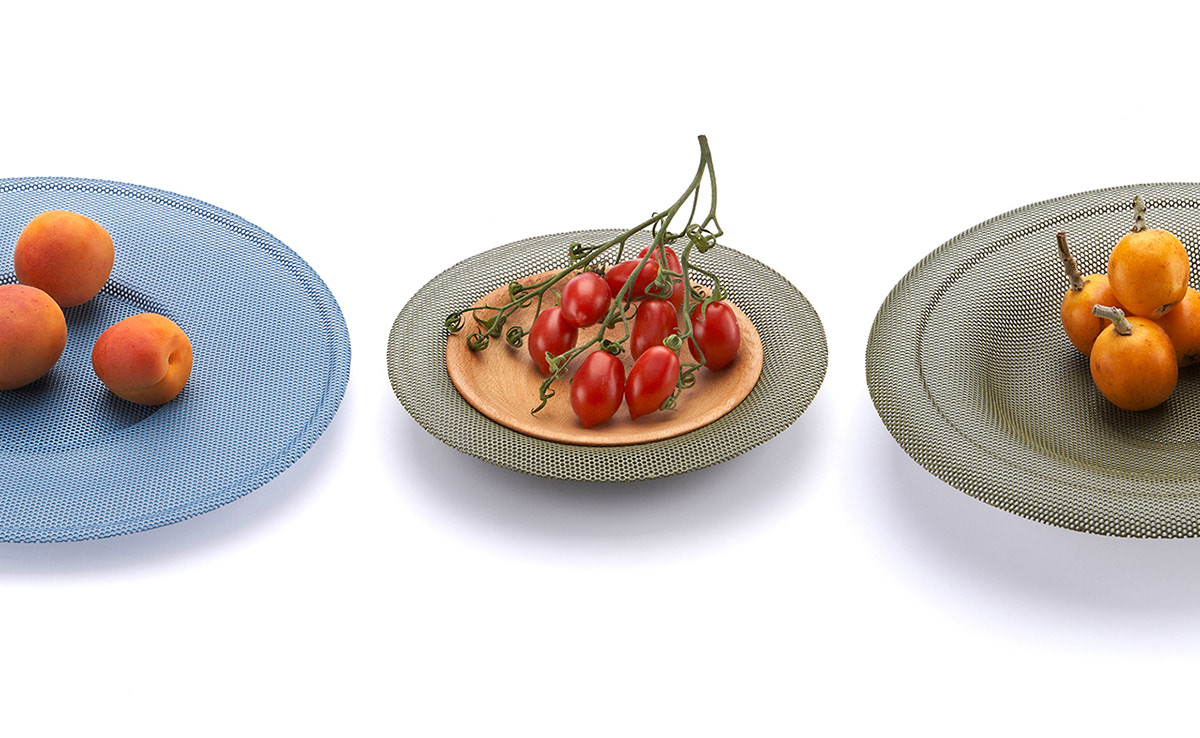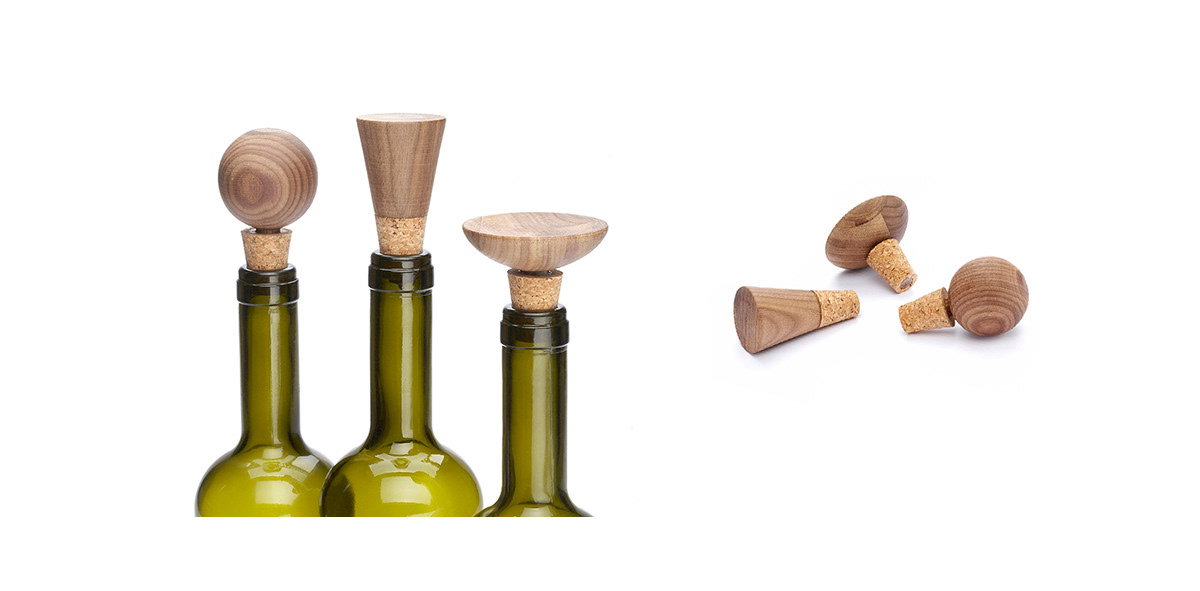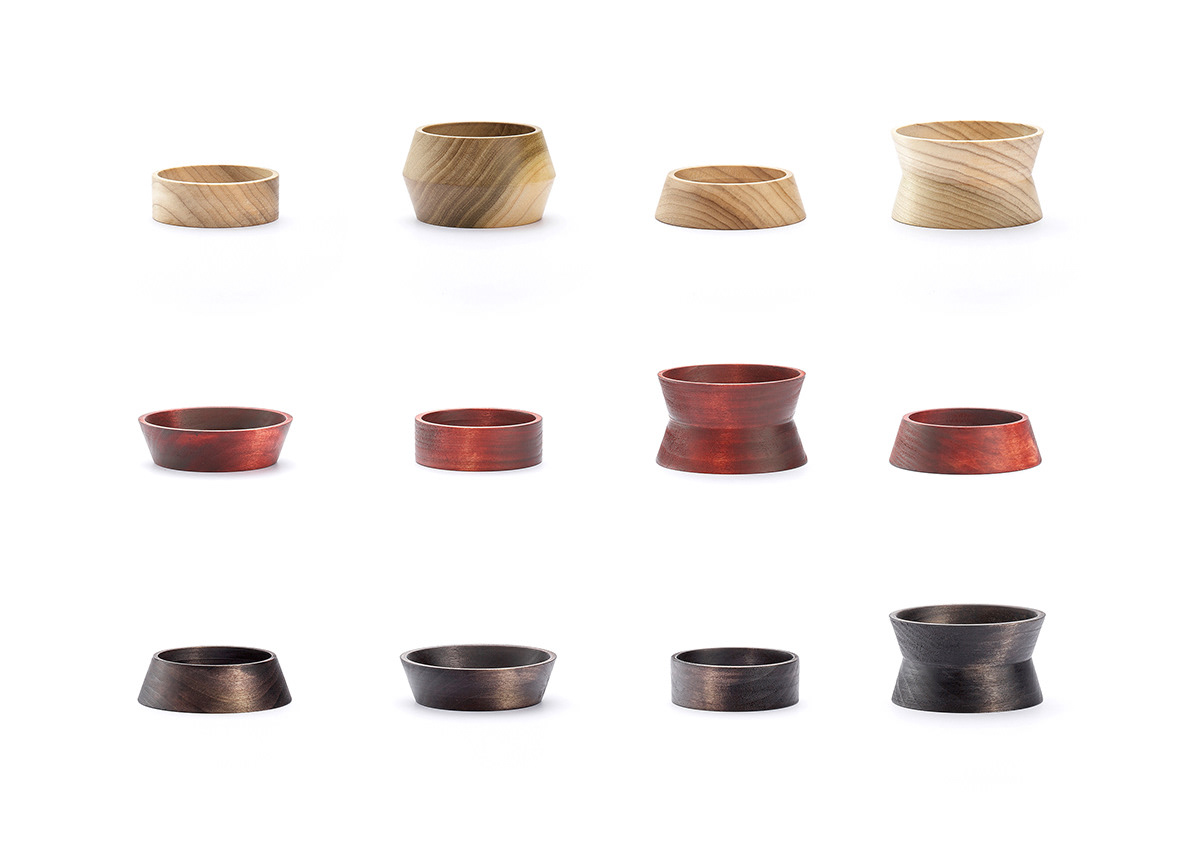 Christina Skouloudi  studied at Kingston University in UK where she got her BA(hons) in Furniture and Product design.
As soon as she returns to Greece  she begins collaboration as a full time and a free lance designer with companies in all aspects of product design such as furniture industries (Uccello and Varangis SA), lighting (Viokef  SA), glass making and most recent Terra Nation for beach outdoor equipment.
Since 2009 she has established her own design office and studio where she produces collections designed by her
www.skouloudi.com and most recently she collaborated with 2 crafts women and formed the SKOUMOKY team www.skoumoky.com
From the beginning of her career she is involved in the design education in Greece in different levels and institutes such as Pedagogical Institute of Greece, Polytechnic of Karditsa Technological Institution, AKTO college of Art and Design in collaboration with London Middlesex University, Unyversity  of Aegean, Department of product and systems design  engineering and more.
Christina Skouloudi has participated in many design exhibitions in Greece and abroad. Most important of them was IMM Cologne, 100% Design in London, Macedonian Museum of Modern Art  and Biennale of New Artists in Rome in 1999 where she was awarded for her work.